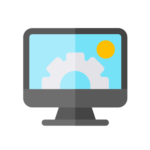 • Managed IT Services
• Pro-active Repair
• Immediate Response Times
• Unlimited Support Plans
• Friendly Technicians
• Remote & On-Site Support
• Patch Management
• Competitive Pricing
• Virtualized Cloud Solutions
• 247/7 Network Monitoring & Management
• 99.9% Uptime
• SD-WAN Solutions
• Telework Capable
• Redundant Power
• Data Runs & Installations
• Hosted Voice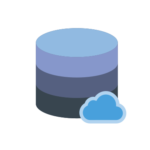 • Network Security
• End-Point Detection – Anti-Virus
• Secure Backup 
• Secure VPN
• Asset Tracking
• SSO & Multi-Factor Authentication
• Data Protection
supporting Northern Virginia, Maryland, & Washington, D.C.
Contact Us for a Complimentary Evaluation
• Unlimited Calling
• Talk, text & conferencing
• Built for remote working
• Cloud based PBX
• Easy to install and manage
• Secure, reliable, flexible
• Video Conferencing
• Call Center Functionality
• Many phones to choose from!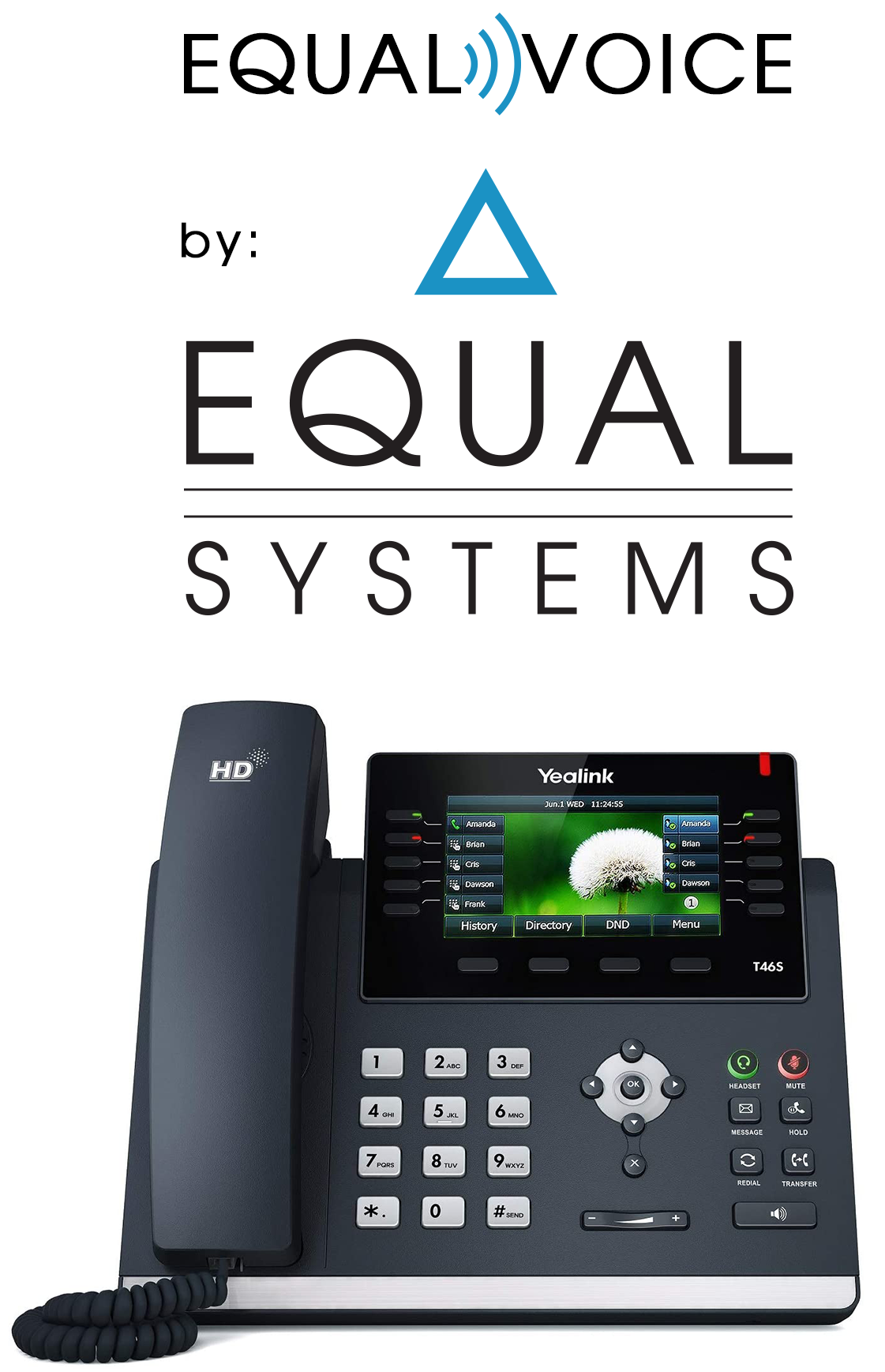 Equal-Systems is a Managed Systems Provider delivering proactive remote monitoring and management of IT systems. We have over 16 years of experience and are dedicated to providing a modern environment for every department. We specialize in mobile device management, PC management and reliable networks with redundant connectivity, because you can't afford to be down.
We're open when you're open. We're on call from 6:30am – 10:00pm. We can be your entire IT team, or partner with your existing team to give them that important work/life balance. While most work can be done remotely, we are local and can be onsite at most locations in the DMV within an hour. We can even station a team member at your location.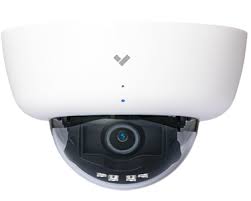 Claim your no-risk 30 day trial. You'll receive three cameras based your needs. Our cloud-based solution requires no-dvr! Only needs POE.
Quick response support and un-paralleled
customer service!